Introduction to the COLREGS [Convention on the international regulations for preventing collisions at sea]
Basic Introduction to COLREGS(ROR)

The Rules of the roads(ROR) or COLREGS were adopted by the International Maritime Organisation(IMO) in the 'convention on the regulations for preventing collisions at sea'  on 20th October 1972 which entered into force on 15th July 1977.
These rules are an international convention by themselves and applicable to all vessels irrespective of their type or flag.
The 'COLREGS' or 'IRPCS'  have to be applied in conjunction with the 'watchkeeping arrangements and principles' from the 'STCW Code' and other regulatory requirements for safe navigation, not alone or in isolation.
Application of the various requirements governing navigation also is a requirement that can be linked to risk management objectives of the ISM code(Last revisions effective from 1st January 2015). These require that a company should 'assess all identified risks to its ships, personnel and the environment and establish appropriate safeguards'.
---
Read more on the next topic and gain knowledge.- General arrangement of COLREGS/ROR
Thank you,
By Team Naututor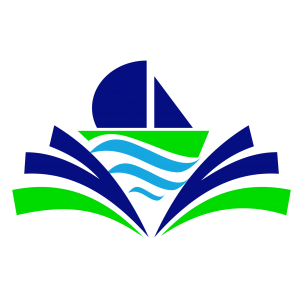 About Author
Recent Posts
Founder, Developer At Naututor
A professionally trained navigating officer and a hodophile by heart.
He loves blogging And started naututor.com to assist future nautical science students. started his career at training ship Rahman, Mumbai
current rank: Deck cadet